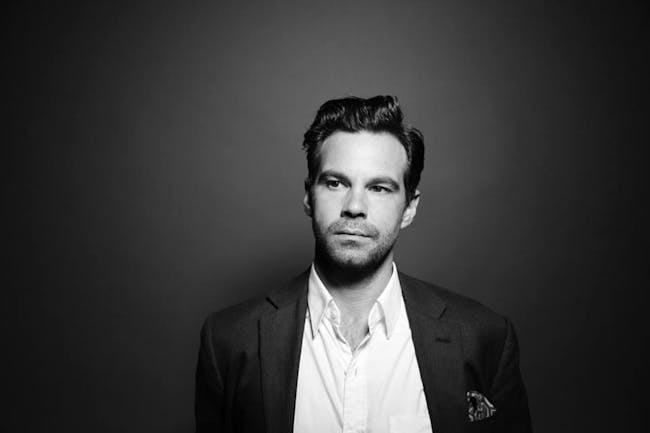 Zach Williams of THE LONE BELLOW
$22.50 - $27.50
Sales Ended
Zach Williams of THE LONE BELLOW comes home to MadLife Stage & Studios for a solo show!
Long before they combined their voices, the three members of The Lone Bellow were singing on their own. Zach Williams, the Lone Bellow's lead singer and principal songwriter, began writing songs in the wake of a family tragedy. The journal he kept during this period would eventually become his first batch of songs as a solo artist.
"Wearing a bow tie and vest, Mr. Williams performs with an emotional intensity that leaves him perspiring and gasping for breath".
- The New York Times
Then Came the Morning, the second album by the Southern-born, Brooklyn-based indie-folk trio the Lone Bellow, opens with a crest of churchly piano, a patter of drums, and a fanfare of voices harmonizing like a sunrise. It's a powerful introduction, enormous and overwhelming, as Zach Williams, Brian Elmquist, and Kanene Pipkin testify mightily to life's great struggles and joys, heralding the morning that dispels the dark night: "Then came the morning! It was bright, like the light that you kept from your smile!" Working with producer Aaron Dessner of the National, the Lone Bellow has created a sound that mixes folk sincerity, gospel fervor, even heavy metal thunder, but the heart of the band is harmony: three voices united in a lone bellow.
"The feeling I get singing with Zach and Brian is completely natural and wholly electrifying," says Kanene. "Our voices feel like they were made to sing together."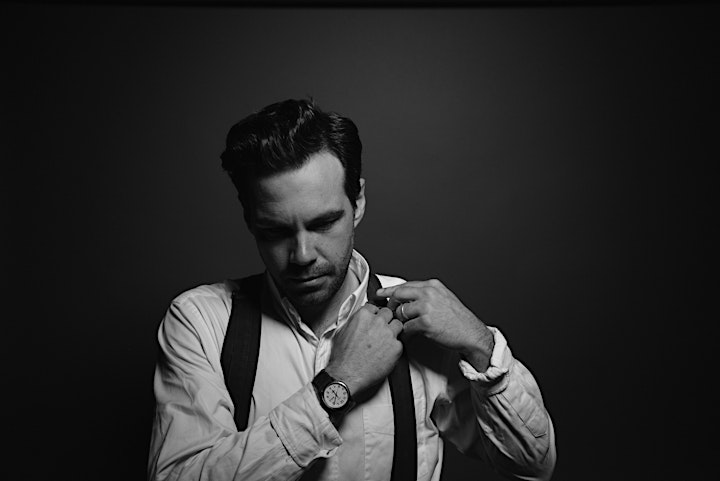 VENUE INFORMATION:
All ticket holders are able to order food and drinks during the event. Standing Room Ticket holders generally place their orders with the venue bar staff. Main Floor Reserved Table and VIP Balcony Table ticket holders are served by MadLife's friendly wait staff throughout the event.
Refer to the seating map below for a layout of the venue for this show. Please note the table arrangement is subject to change and not all tables may be available.
If You Wish To Select A Specific Reserved Table:
Holders of VIP Balcony and Main Floor Reserved Table tickets have the ability to select any available reserved table from the moment their tickets are purchased, up until 30 minutes BEFORE doors open to the event (i.e. if doors are at 6:30, cutoff time for selecting a reserved table would be at 6:00). Tables can be selected EITHER at the Box Office or by contacting the Box Office during its hours of operation at (678) 384-2363 ext. 1. Please note that tables cannot be selected online for this show and if you do not select a table, MadLife will select one for you. Selecting a table is not required, but is an option available.
For any wheelchair or ADA needs, please contact the Box Office in advance of the event at (678) 384-2363 ext. 1.
Please Note: Ticket Prices May Increase At Any Time
For any other questions regarding the event or tickets, please contact the Box Office during its hours of operation at (678) 384-2363 ext. 1.
Box Office hours of operation are Wednesday-Saturday 5:00 PM - 9:00 PM.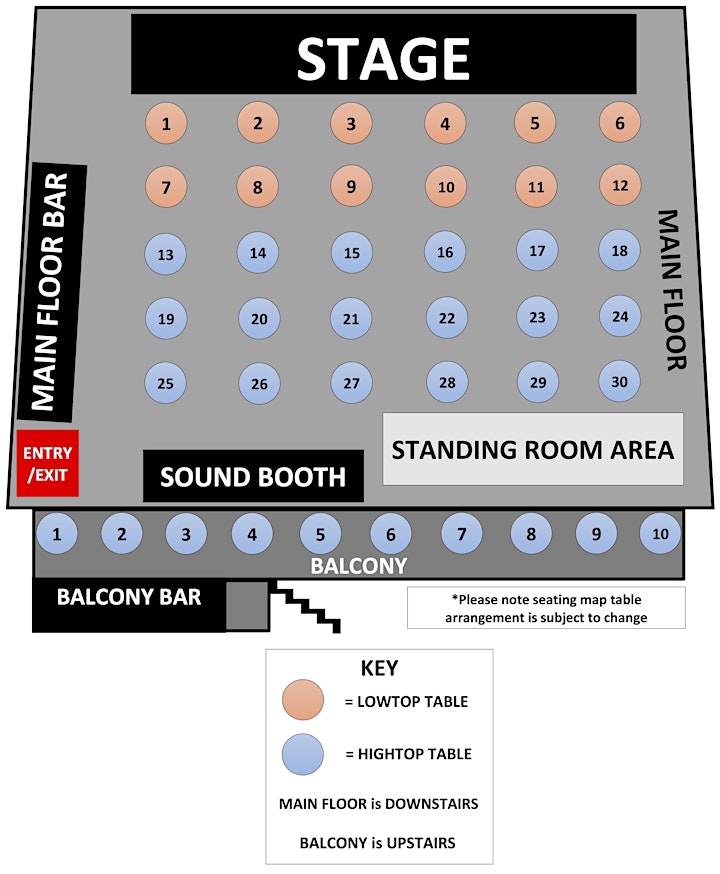 Venue Information:
MadLife Stage & Studios
8722 Main St
Woodstock, GA, 30188