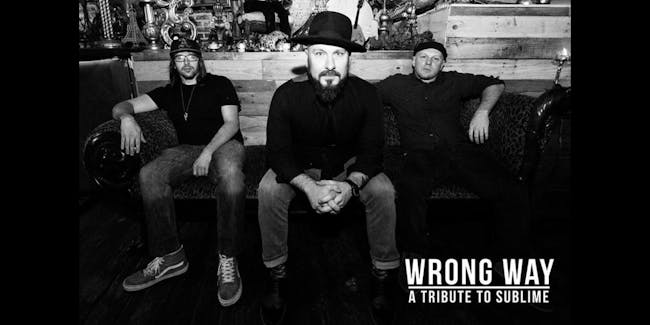 Wrong Way - Sublime Tribute
$20.00 - $30.00
Sales Ended
Wrong Way - Sublime Tribute - LIVE at MadLife Stage & Studios!
Wrong Way - Sublime Tribute
WEBSITE | FACEBOOK | INSTAGRAM | TWITTER
In the words of front man Anthony Crane, Wrong Way, quite simply, pays tribute to the music of Sublime. "We are not trying to imitate Sublime. We are not trying to be Sublime. We are here to pay tribute to this music that we love so much, and we thank you for sharing it with us."
Wrong Way was formed in Athens, GA in the early 2000's. Since then, the band has changed shape, location, members, and suffered some tragedy within. However, the passion for the music remains, and the name pushes on.
Wrong Way has, and still does, perform in a wide variety of venues and events. You can find them in your local 500 cap room, or at a festival with tens of thousands in attendance. A hiatus in the early 2010's has proved to be a setback for the band most recently. Currently regrouping to "catch up" to an online presence, the fire is still in the live show. We hope you'll get to witness sometime soon.
The music of Sublime lives on. In a very major way. The players of the project (Wrong Way) have been, and continue to be members of the local rock / reggae scene in various original projects. Sublime remains the gospel. "I'm always taken back at the range in age of these audiences that repeat every word of these songs back to us. It's quite humbling and pretty fascinating."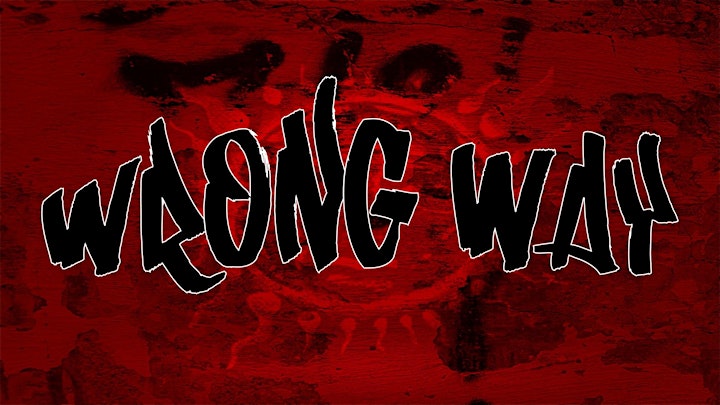 VENUE INFORMATION:
All ticket holders are able to order food and drinks during the event. Standing Room Ticket holders generally place their orders with the venue bar staff. Main Floor Reserved Table and VIP Balcony Table ticket holders are served by MadLife's friendly wait staff throughout the event.
Refer to the seating map below for a layout of the venue for this show. Please note the table arrangement is subject to change and not all tables may be available.
If You Wish To Select A Specific Reserved Table:
Holders of VIP Balcony and Main Floor Reserved Table tickets have the ability to select any available reserved table from the moment their tickets are purchased, up until 30 minutes BEFORE doors open to the event (i.e. if doors are at 6:30, cutoff time for selecting a reserved table would be at 6:00). Tables can be selected EITHER at the Box Office or by contacting the Box Office during its hours of operation at (678) 384-2363 ext. 1. Please note that tables cannot be selected online for this show and if you do not select a table, MadLife will select one for you. Selecting a table is not required, but is an option available.
For any wheelchair or ADA needs, please contact the Box Office in advance of the event at (678) 384-2363 ext. 1.
Please Note: Ticket Prices May Increase At Any Time
For any other questions regarding the event or tickets, please contact the Box Office during its hours of operation at (678) 384-2363 ext. 1.
Box Office hours of operation are Wednesday-Saturday 5:00 PM - 9:00 PM.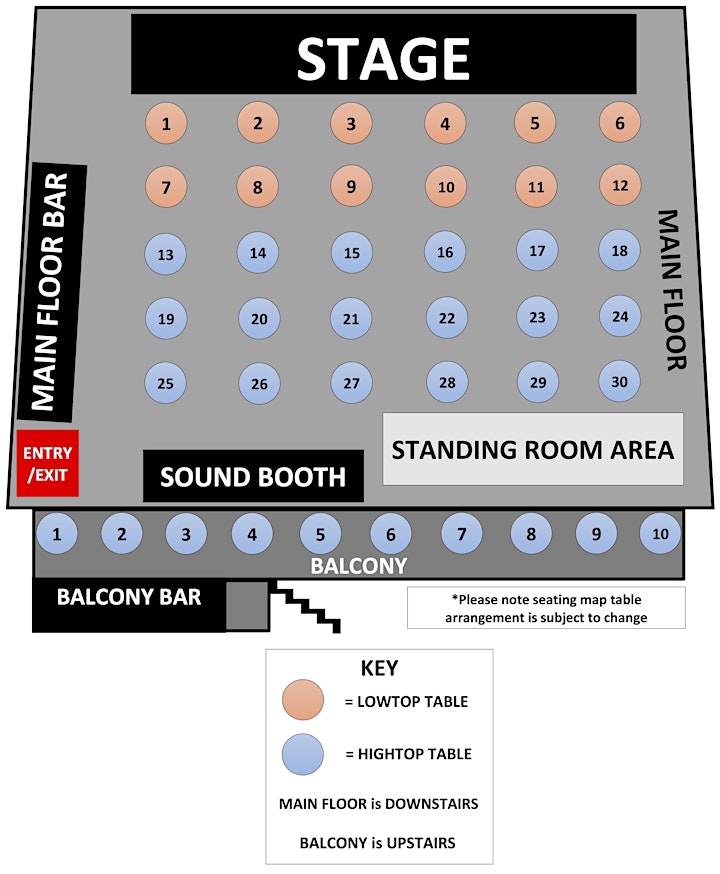 Venue Information:
MadLife Stage & Studios
8722 Main St
Woodstock, GA, 30188