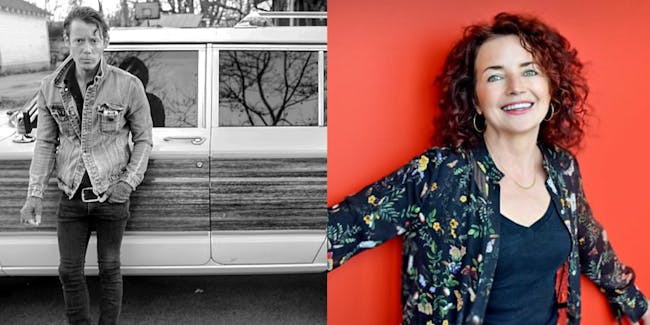 Rick Brantley
Tia Sillers
$20.00 - $24.50
Sales Ended
Nashville Songwriters: Rick Brantley & Tia Sillers - LIVE at MadLife Stage & Studios!
Rick Brantley
Rick was born and raised in the musical Mecca of Macon, Georgia. His own songs and red-hot band performances led right out of high school to a publishing contract and new home base in Nashville. Since then, his songs have been covered by artists ranging from Meat Loaf to country crooner David Nail, while he's continued honing his stage chops as both full-tilt rock-show frontman and acoustic solo performer, opening regularly for acts as diverse as John Hiatt, Zac Brown Band, Better Than Ezra, Brandy Clark, Bonnie Raitt, Kiefer Sutherland and Steve Earle.
His music embodies Americana and his songs and his voice will haunt you with beautiful, brutal honesty- maybe Springsteen meets Townes Van Zant, but the best description is that it's Rick Brantley.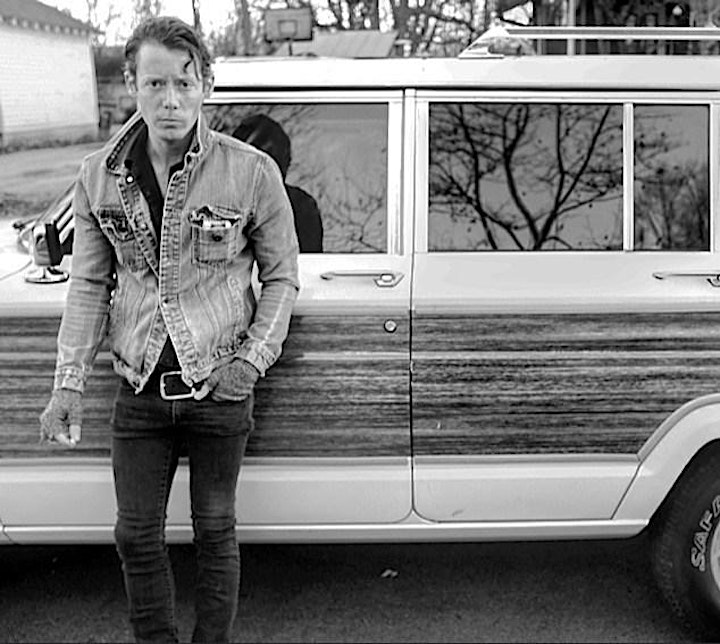 Tia Sillers
Tia Sillers is a Grammy Award-winning songwriter. She has written over 40 singles in multiple music formats, including the Lee Ann Womack single "I Hope You Dance", the Kenny Wayne Shepherd single "Blue on Black", the Dixie Chicks' 'There's Your Trouble'.
Sillers, along with Mark D. Sanders, wrote the Lee Ann Womack song "I Hope You Dance". The song became a No. 1 country hit and Top 20 pop hit for Lee Ann Womack and received the Grammy Award for "Best Country Song," as well as a Grammy nomination for Song of the Year. The song also received CMA & ACM Awards for Song of the Year in 2000. The song stayed on top of the Billboard Country chart for five consecutive weeks.
More than 30 million records have been sold featuring Sillers' compositions. Her catalogue has stretched across genres, countries, and generations of recording artists, including David Nail, John Waite, Engelbert Humperdinck, Little River Band, Vince Gill, Patti Page, Ronan Keating, John Pardi, Jennifer Lopez and Five Finger Death Punch.
Notable Tia Sillers songs include:
"I Hope You Dance" – Lee Ann Womack (Grammy Award Winner)
"Blue on Black" – Kenny Wayne Shepherd
"Déjá Voodoo" - Kenny Wayne Shepherd
"Was" - Kenny Wayne Shepherd
"Last Goodbye" - Kenny Wayne Shepherd
"Lipstick Promises" - George Ducas
"There's Your Trouble" – Dixie Chicks (Grammy Award Winner)
"That'll Be Alright" – Alan Jackson
"Barbed Wire & Roses" – Pinmonkey
"I Cry" – Tammy Cochran
"Land of the Living" – Pam Tillis
"Heaven, Heartache & the Power of Love" - Trisha Yearwood (Grammy Award Nomination)
"The Wheel" - Victoria Banks
"Dance With Me" - Johnny Reid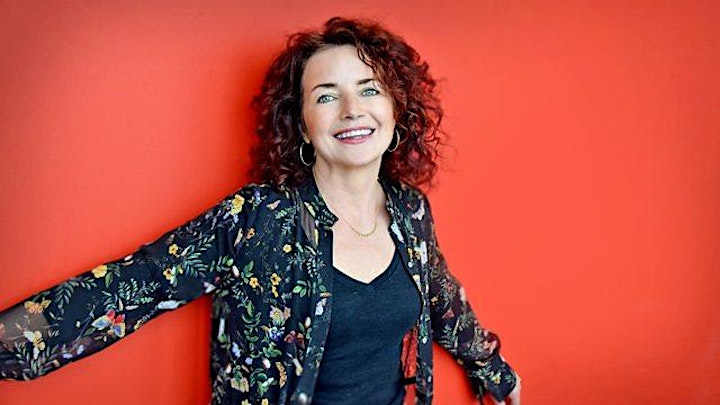 VENUE INFORMATION:
All ticket holders are able to order food and drinks during the event. Standing Room Ticket holders generally place their orders with the venue bar staff. Main Floor Reserved Table and VIP Balcony Table ticket holders are served by MadLife's friendly wait staff throughout the event.
Refer to the seating map below for a layout of the venue for this show. Please note the table arrangement is subject to change and not all tables may be available.
If You Wish To Select A Specific Reserved Table:
Holders of VIP Balcony and Main Floor Reserved Table tickets have the ability to select any available reserved table from the moment their tickets are purchased, up until 30 minutes BEFORE doors open to the event (i.e. if doors are at 6:30, cutoff time for selecting a reserved table would be at 6:00). Tables can be selected EITHER at the Box Office or by contacting the Box Office during its hours of operation at (678) 384-2363 ext. 1. Please note that tables cannot be selected online for this show and if you do not select a table, MadLife will select one for you. Selecting a table is not required, but is an option available.
For any wheelchair or ADA needs, please contact the Box Office in advance of the event at (678) 384-2363 ext. 1.
Please Note: Ticket Prices May Increase At Any Time
For any other questions regarding the event or tickets, please contact the Box Office during its hours of operation at (678) 384-2363 ext. 1.
Box Office hours of operation are Wednesday-Saturday 5:00 PM - 9:00 PM.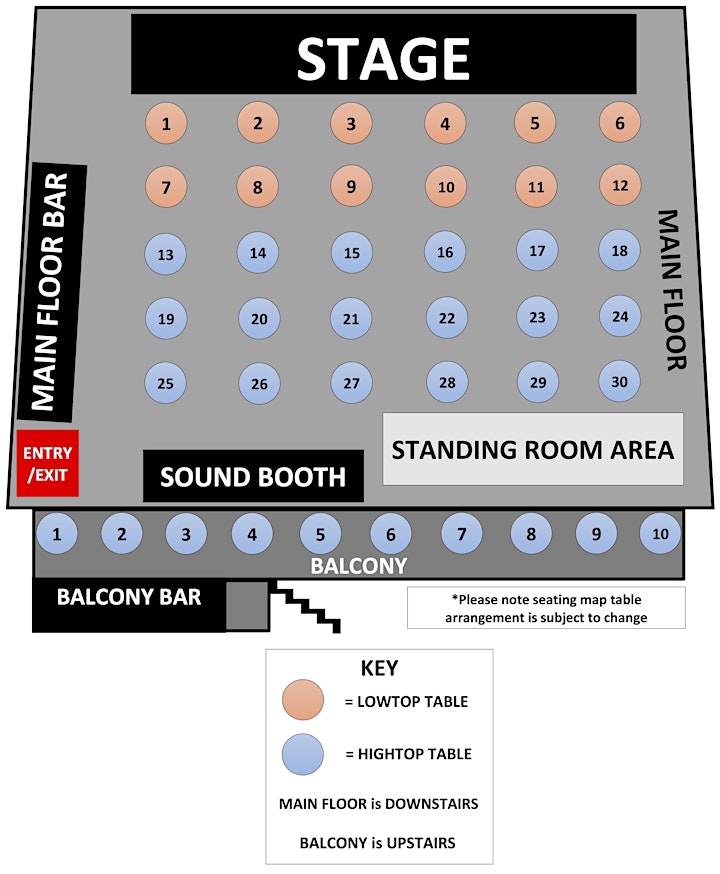 Venue Information:
MadLife Stage & Studios
8722 Main St
Woodstock, GA, 30188