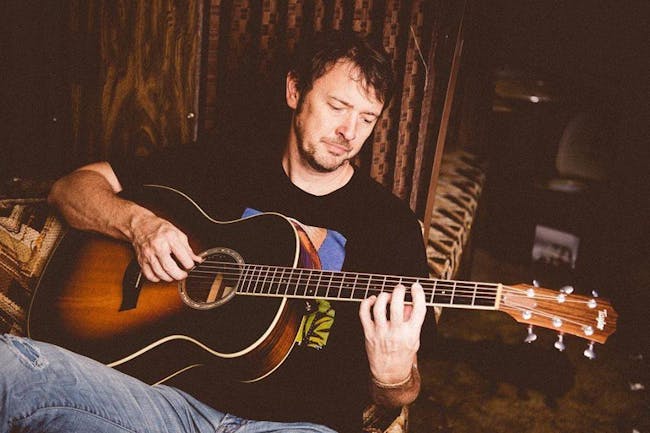 Approaching Sellout - Buy Now!
The Mark Miller
Leah Belle Faser
$15.00 - $19.50
Sales Ended
Mark Miller (Americana & Country) with opener Leah Belle Faser - LIVE at MadLife Stage & Studios!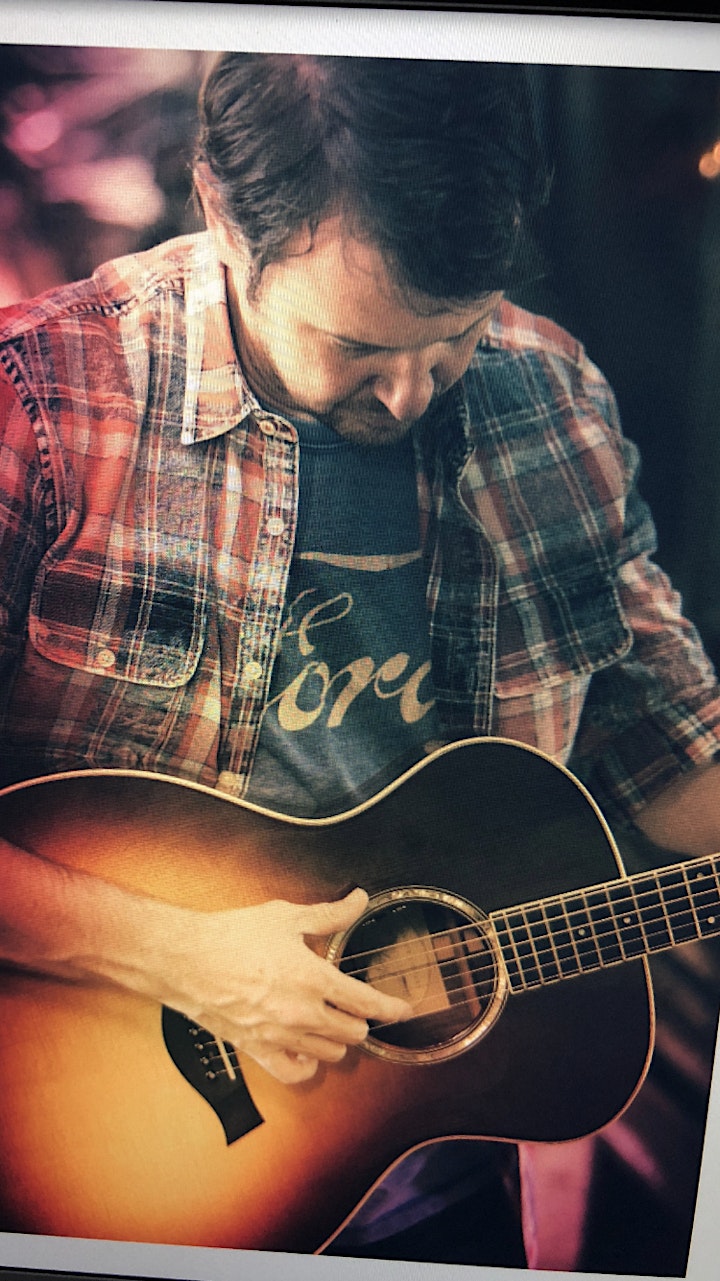 Mark Miller
WEBSITE | FACEBOOK | INSTAGRAM
These past few years, Mark Miller has been performing his brand of Americana/Country Music to sold out listening rooms from Georgia to Maine. His music brings together powerful and soulful vocals, fingerstyle guitar playing , degrees in Classical music and his deep Southern roots. Strongly influenced by the 1970's Texas school of songwriters, Mark writes stories of his own journey through loss, recovery and redemption. His EP "Hope+Healin'", which he co-wrote with award winning and platinum selling songwriter, Phil Barnhart, was recorded at County Q Studios in Nashville, TN releases September 13th.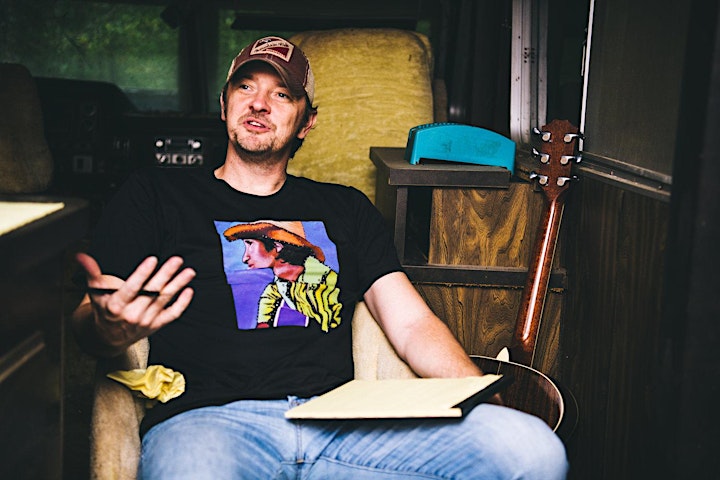 SUPPORT: Leah Belle Faser
Believing music and artistic expression to be the truest connection among individuals from different backgrounds, Leah strives to build lyrics that are thought provoking around melodies that move the soul. As a strong vocalist herself, Leah's songs provide a platform for artists to explore their range and demonstrate dexterity. Her authentic musical style crosses genres as much as her musical inspirations which range from favorite artists Stevie Nicks, Linda Ronstadt, Kenny Loggins, and Eva Cassidy to more contemporary performers like Adele, Maren Morris, Carrie Underwood and Sam Smith. What remains consistent throughout is her desire to create beauty through honest expression.
Leah is happiest when performing live and enjoys taking part in Songwriters' Nights in Atlanta and Nashville while continuing to hone her guitar skills, train as a vocalist, and grow artistically as she balances life as a teenager.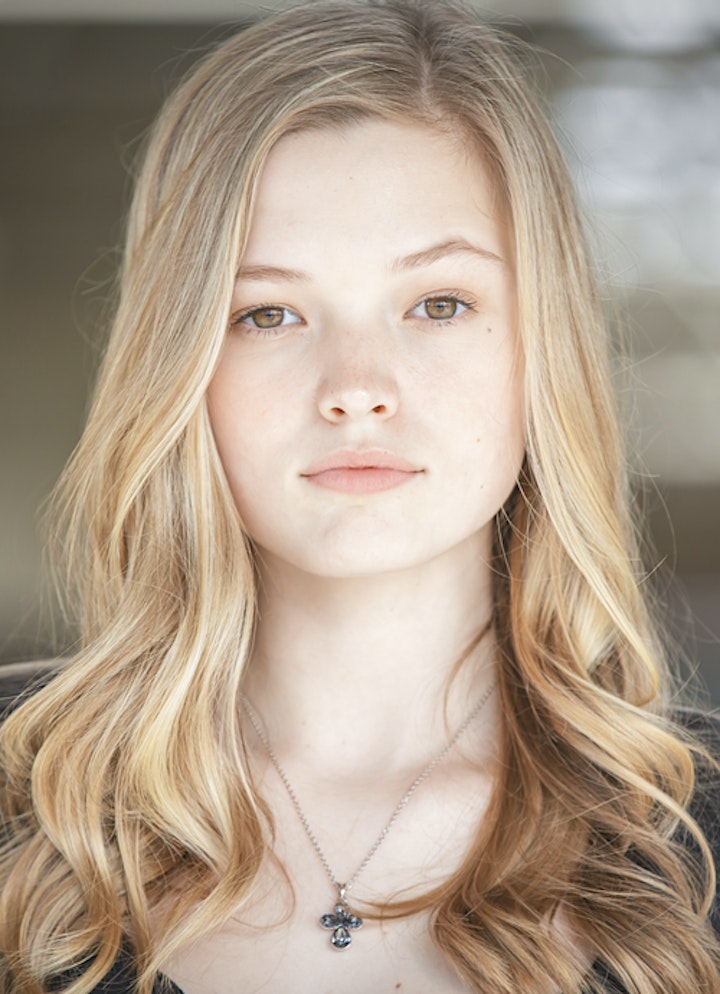 VENUE INFORMATION:
All ticket holders are able to order food and drinks during the event. Standing Room Ticket holders generally place their orders with the venue bar staff. Main Floor Reserved Table and VIP Balcony Table ticket holders are served by MadLife's friendly wait staff throughout the event.
Refer to the seating map below for a layout of the venue for this show. Please note the table arrangement is subject to change and not all tables may be available.
If You Wish To Select A Specific Reserved Table:
Holders of VIP Balcony and Main Floor Reserved Table tickets have the ability to select any available reserved table from the moment their tickets are purchased, up until 30 minutes BEFORE doors open to the event (i.e. if doors are at 6:30, cutoff time for selecting a reserved table would be at 6:00). Tables can be selected EITHER at the Box Office or by contacting the Box Office during its hours of operation at (678) 384-2363 ext. 1. Please note that tables cannot be selected online for this show and if you do not select a table, MadLife will select one for you. Selecting a table is not required, but is an option available.
For any wheelchair or ADA needs, please contact the Box Office in advance of the event at (678) 384-2363 ext. 1.
Please Note: Ticket Prices May Increase At Any Time
For any other questions regarding the event or tickets, please contact the Box Office during its hours of operation at (678) 384-2363 ext. 1.
Box Office hours of operation are Wednesday-Saturday 5:00 PM - 9:00 PM.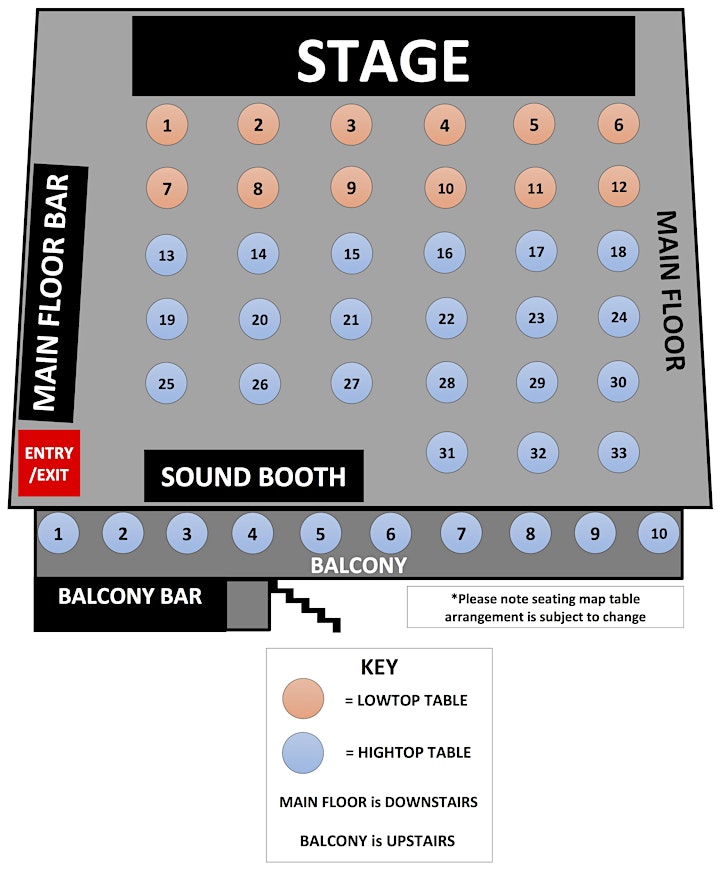 Venue Information:
MadLife Stage & Studios
8722 Main St
Woodstock, GA, 30188