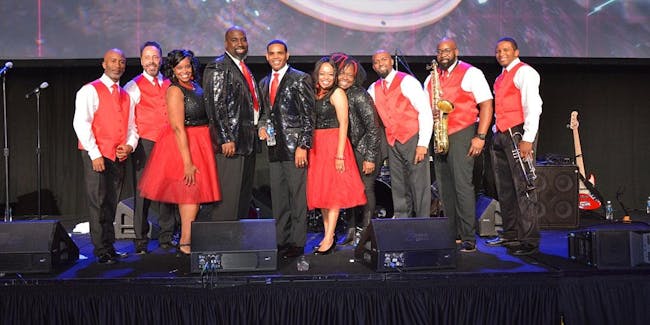 Earth, Wind & Fire Tribute (feat. The Ray Howard Band)
$5.95
Sales Ended
On Boxcast
Earth, Wind & Fire Tribute (feat. The Ray Howard Band) Encore Performance LIVE at MadLife Stage & Studios!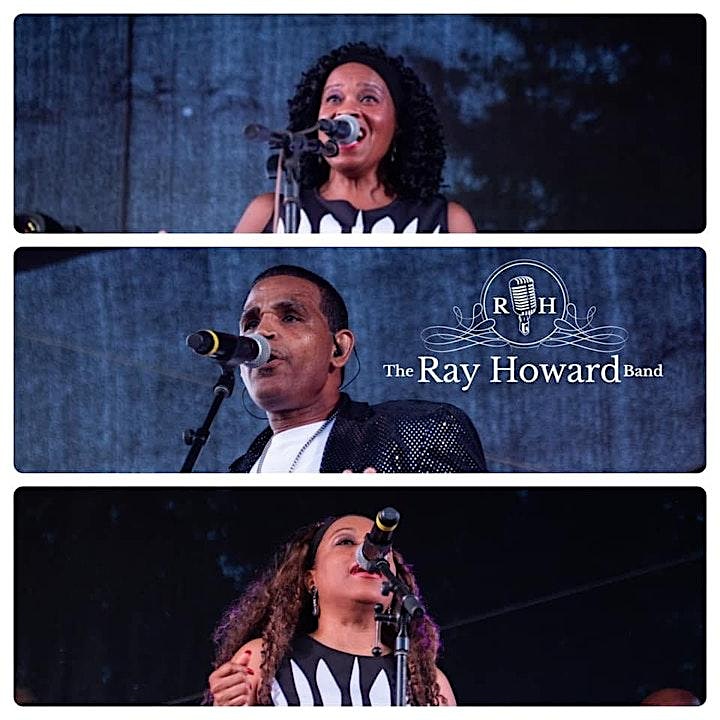 Viewing this Event is Easy
1. Click on the Green Ticket Link & you will be directed to Boxcast which is MadLife's Streaming platform
2. On the Bottom of the Boxcast Site. Click the "Purchase Ticket" Link
3. After purchasing your ticket, you will receive an email that includes your streaming ticket and the link to the event live stream.
4. On the day of the event and just prior to the live stream open that email and click Watch Broadcast.
5. When the broadcast starts press the play icon "Little Triangle" embedded in the image to view the broadcast.
Please Note: This Ticket Provides Access To The Live Stream Event. Purchasing This Ticket Does Not Provide Access to MadLife's Live Performance Venue. This Online ticket not only gives you access to the show the night of the show, but also gives you access to the show for the next 2 weeks.
The Ray Howard Band
A native of Chicago, IL; Ray Howard formed the band in the summer of 2013, in Atlanta, GA, after releasing his debut CD "Love Notes." He has toured with several R&B groups in which he shared the stage with Gerald Levert, LoKey, Sounds of Blackness and Men at Large. Collectively, The Ray Howard Band members/vocalists have toured with well known top R&B and Contemporary vocalists & groups, appeared in recent movies, and starred in stage plays. RHB can put you in the mood of love and grooving, while at the same time make you move and dance to the beat throughout the night. They're timeless old school ballads and reminiscent sounds take you back in time to the "good old days." RHB specializes in a variety of Motown, R&B, Classic Soul, Funk, Jazz & Pop/Soft Rock. Currently, The Band performs regularly at Corporate Events, Weddings, Festivals, Hotels, Dinner Clubs, and Private Events throughout the U.S. We provide live music that is cross-generational, fun, with the excitement of being concert quality and a corporate headliner. Be part of the Ray Howard Band Experience!!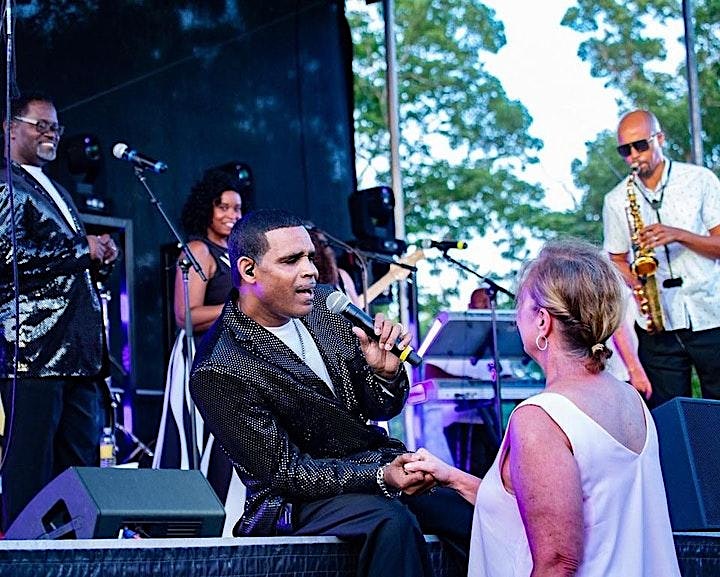 Venue Information: