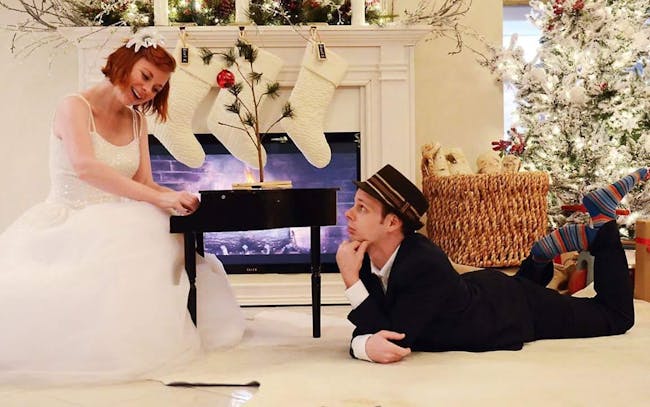 'A Charlie Brown's Christmas' Performed by Jeffrey Bützer Trio
The Jeffrey Bützer Trio are performing Guaraldi's score to 'A Charlie Brown Christmas' - LIVE at MadLife Stage & Studios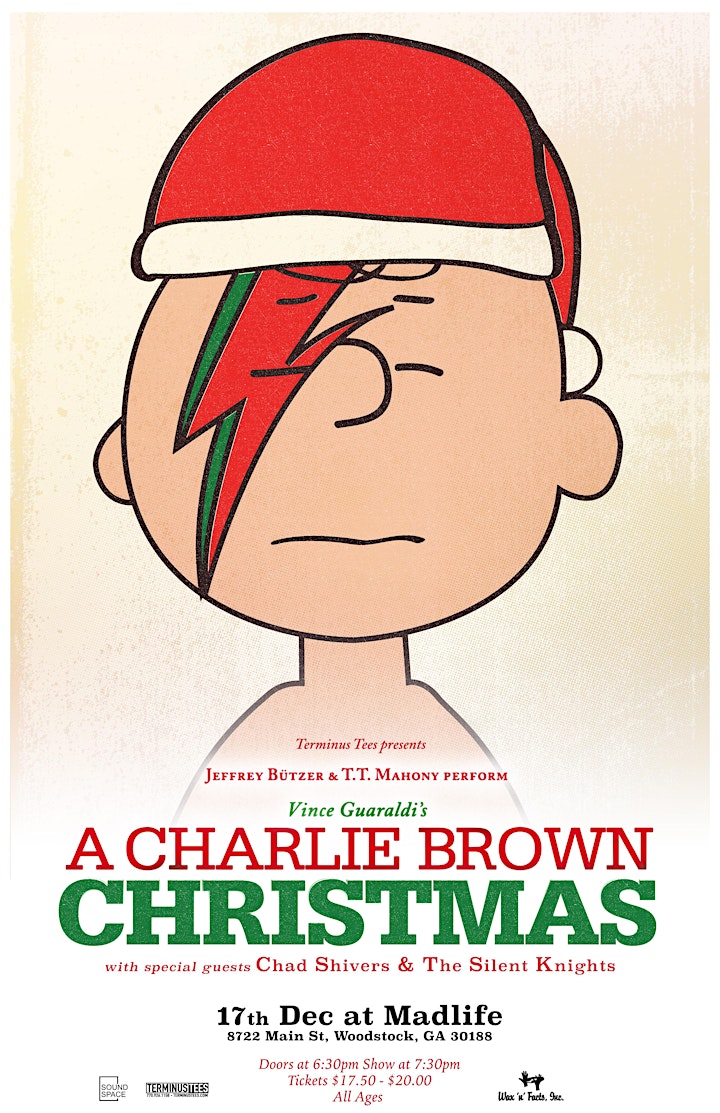 'A Charlie Brown's Christmas' Performed by Jeffrey Bützer Trio
"Isn't there anyone who knows what Christmas is all about?!" Charlie Brown exclaims in A Charlie Brown Christmas. "Sure, Charlie Brown, I can tell you what Christmas is all about" answers Linus in a quiet, matter-of-fact tone. For many, A Charlie Brown Christmas and the accompanying score by Vince Guaraldi answer Charlie Brown's question perfectly.
Jeffrey Bützer and T.T. Mahony with Mike Beshera and a small chorus of guest singers will perform Guaraldi's score to 'A Charlie Brown Christmas' with a spirit only fitting of Charlie Brown himself. By relying both on an honest presentation of Guaraldi's intentions for the record and enough improvisation to keep their jazz credibility in check, the trio are in finer form each year. There is perhaps no better Christmas album than this 40-minute score featuring all the hushed, memorable, but often melancholy undertones that define the holiday. And there is perhaps no better band performing it than Bützer, Mahony, and Beshera.
As with years past, this show finds the trio pulling out a few extra surprises to make these shows ones to remember. This year, the trio will augment their lineup to also perform selections from Phil Spector's seminal LP A Christmas Gift For You.
VENUE INFORMATION:
All ticket holders are able to order food and drinks during the event. Standing Room Ticket holders generally place their orders with the venue bar staff. Main Floor Reserved Table and VIP Balcony Table ticket holders are served by MadLife's friendly wait staff throughout the event.
Refer to the seating map below for a layout of the venue for this show. Please note the table arrangement is subject to change and not all tables may be available.
If You Wish To Select A Specific Reserved Table:
Holders of VIP Balcony and Main Floor Reserved Table tickets have the ability to select any available reserved table from the moment their tickets are purchased, up until 30 minutes BEFORE doors open to the event (i.e. if doors are at 6:30, cutoff time for selecting a reserved table would be at 6:00). Tables can be selected EITHER at the Box Office or by contacting the Box Office during its hours of operation at (678) 384-2363 ext. 1. Please note that tables cannot be selected online for this show and if you do not select a table, MadLife will select one for you. Selecting a table is not required, but is an option available.
For any wheelchair or ADA needs, please contact the Box Office in advance of the event at (678) 384-2363 ext. 1.
Please Note: Ticket Prices May Increase At Any Time
For any other questions regarding the event or tickets, please contact the Box Office during its hours of operation at (678) 384-2363 ext. 1.
Box Office hours of operation are Wednesday-Saturday 5:00 PM - 9:00 PM.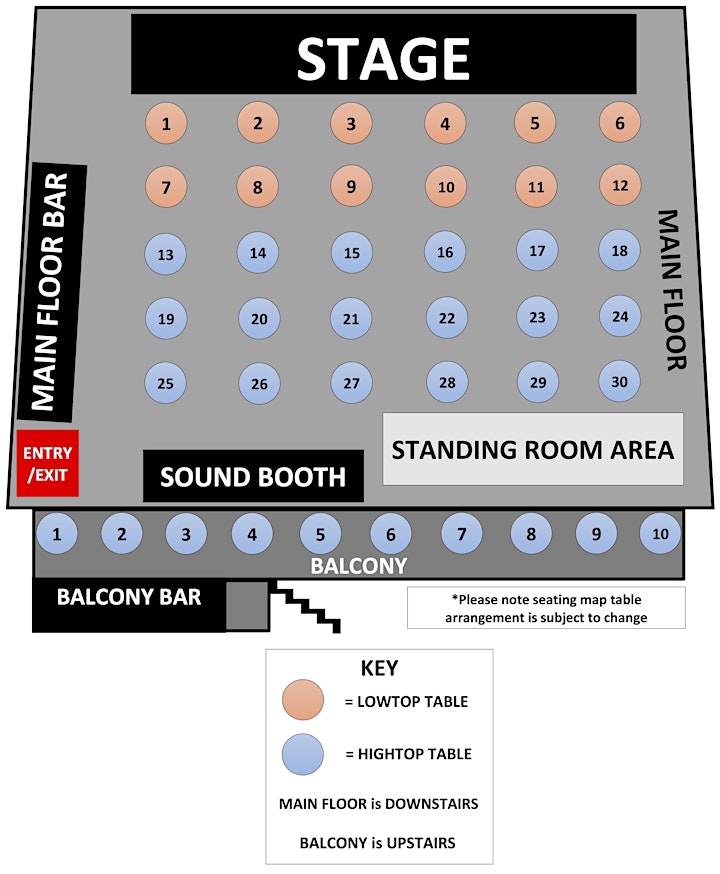 Venue Information:
MadLife Stage & Studios
8722 Main St
Woodstock, GA, 30188