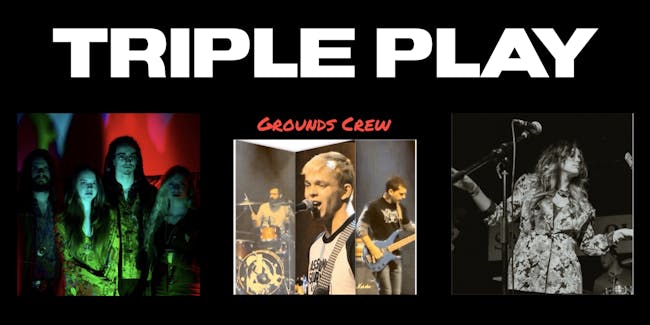 Triple Play (feat. Rae and the Ragdolls, Grounds Crew, and Fain)
Triple Play (featuring Rae and the Ragdolls, Grounds Crew, and Fain) - LIVE at MadLife Stage & Studios!
Rae and the Ragdolls
WEBSITE | FACEBOOK | INSTAGRAM
Rae and the Ragdolls is a rock band from Atlanta, GA looking to bring an eclectic and classic sound back into the spotlight. The band was started by Natasha Rae Wermers (vocals) and William Bennett Jr. (guitar) and now also features Spencer Lingle (guitar) and Olivia Towe (bass)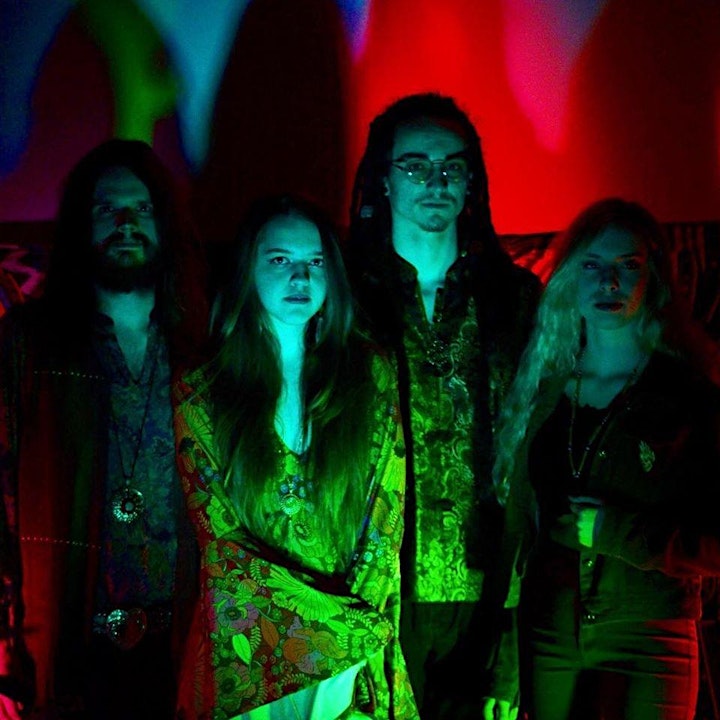 Grounds Crew
The Grounds Crew is an alternative rock/punk trio originally from Kennesaw, Georgia, located in the metro Atlanta area where the band currently resides. The band is fronted by lead singer/songwriter and guitarist, Chip Mattiford, and supported on bass guitar/production by Carlos Santiago with drums/percussion by Ricky Darnell.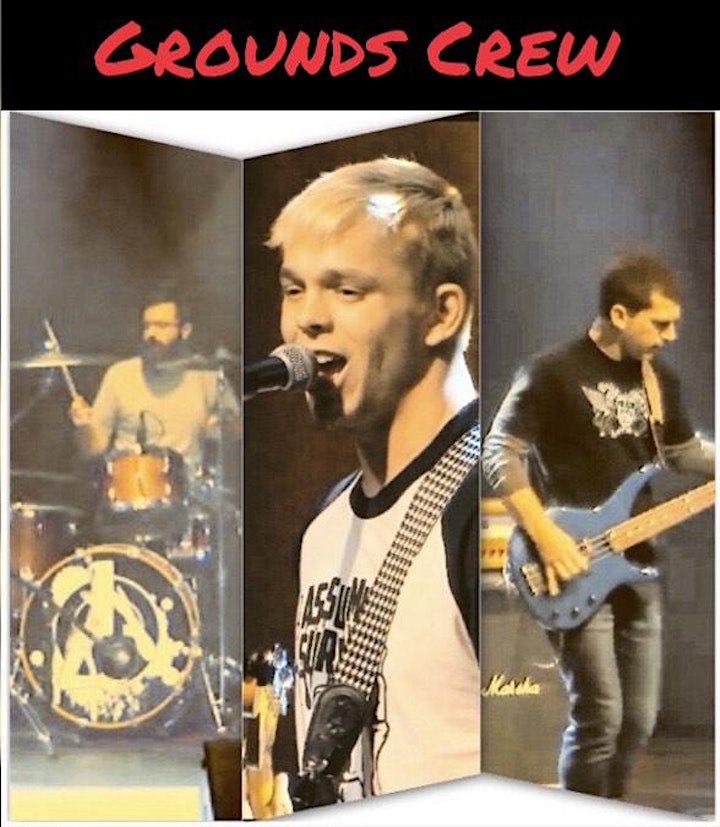 Fain
Native to the metro-Atlanta area, the worldly Ansley Fain has quickly made a splash in Georgia's music scene. In March of 2019 she released her debut single "Be Kind" which landed her a spot on an Aisle 5 (Little 5 Points) lineup the following September. Not long after, Fain made her way to Madlife Studios (Woodstock) as well as headlining at Smith's Olde Bar in Atlanta. The show at Smith's then lead to landing a performance at The Masquerade (Downtown) in January of 2020.
Currently this genre-neutral artist is in the recording process for one of her albums as well as continuing to write and collaborate with local and national artists. Keep your eyes and ears open for what is to come from Miss Ansley Fain.

VENUE INFORMATION:
All ticket holders are able to order food and drinks during the event. Standing Room Ticket holders generally place their orders with the venue bar staff. Main Floor Reserved Table and VIP Balcony Table ticket holders are served by MadLife's friendly wait staff throughout the event.
Refer to the seating map below for a layout of the venue for this show. Please note the table arrangement is subject to change and not all tables may be available.
If You Wish To Select A Specific Reserved Table:
Holders of VIP Balcony and Main Floor Reserved Table tickets have the ability to select any available reserved table from the moment their tickets are purchased, up until 30 minutes BEFORE doors open to the event (i.e. if doors are at 6:30, cutoff time for selecting a reserved table would be at 6:00). Tables can be selected EITHER at the Box Office or by contacting the Box Office during its hours of operation at (678) 384-2363 ext. 1. Please note that tables cannot be selected online for this show and if you do not select a table, MadLife will select one for you. Selecting a table is not required, but is an option available.
For any wheelchair or ADA needs, please contact the Box Office in advance of the event at (678) 384-2363 ext. 1.
Please Note: Ticket Prices May Increase At Any Time
For any other questions regarding the event or tickets, please contact the Box Office during its hours of operation at (678) 384-2363 ext. 1.
Box Office hours of operation are Wednesday-Saturday 5:00 PM - 9:00 PM.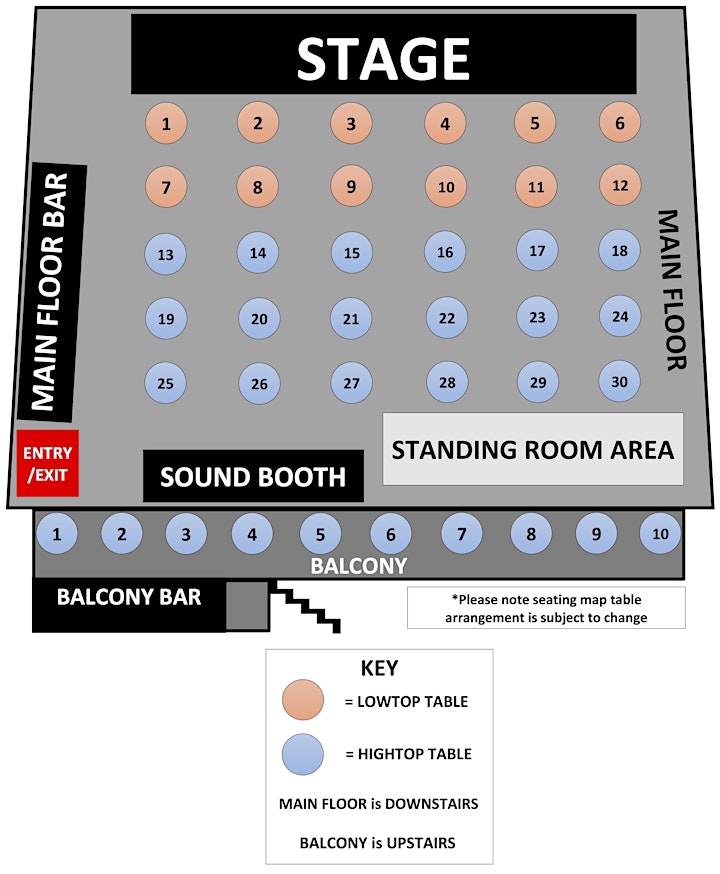 Venue Information:
MadLife Stage & Studios
8722 Main St
Woodstock, GA, 30188