Thomas seamlessly blends country, Americana and rock to create his own personal sound - LIVE at MadLife Stage & Studios!
Thomas Gabriel (Grandson of Johnny Cash)
WEBSITE | FACEBOOK | INSTAGRAM | TWITTER
Thomas Gabriel, eldest grandson of Johnny Cash, is looking to the future while also honoring family history. Undoubtedly influenced by his iconic grandfather, Thomas seamlessly blends country, Americana and rock to create his personal sound and thus, is carving his very own path.
It's been a rough road... a road less traveled, but when you meet Thomas Gabriel you'll soon learn that each and every twist and turn has taken him from the lowest of valleys to the highest of mountain tops. His songwriting is always personal and his stories are always amazing.
"When things are tough, I can pump out songs like no tomorrow. Maybe I am not as self-aware when I am happy, but I am always working on my songwriting. I love performing live. If I sing one of my songs, I put everything that went into creating it into the performance..... For me, the best compliment I can get is when someone tells me that my music has helped them through a hard time or touched their heart in some way. When I look in the audience and someone is singing my lyrics back to me, that's it. It's the biggest thing by far."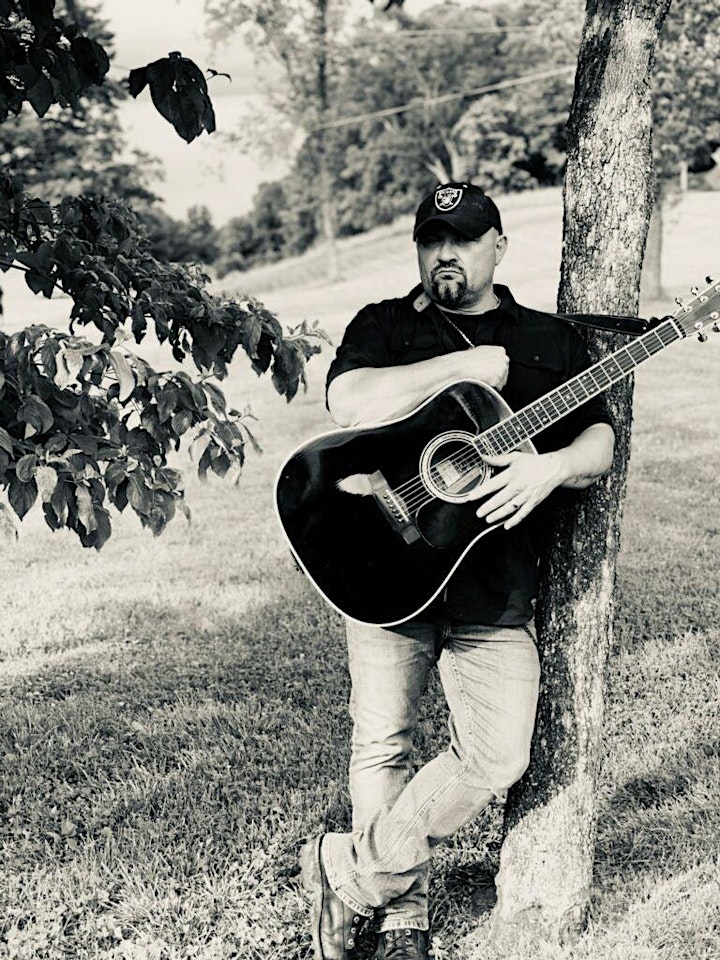 VENUE INFORMATION:
All ticket holders are able to order food and drinks during the event. Standing Room Ticket holders generally place their orders with the venue bar staff. Main Floor Reserved Table and VIP Balcony Table ticket holders are served by MadLife's friendly wait staff throughout the event.
Refer to the seating map below for a layout of the venue for this show. Please note the table arrangement is subject to change and not all tables may be available.
If You Wish To Select A Specific Reserved Table:
Holders of VIP Balcony and Main Floor Reserved Table tickets have the ability to select any available reserved table from the moment their tickets are purchased, up until 30 minutes BEFORE doors open to the event (i.e. if doors are at 6:30, cutoff time for selecting a reserved table would be at 6:00). Please note, MadLife's Box Office will not be staffed until shows resume in our venue, so please do not call our Box Office. Email will be the best method of communication in the near term. For table selection, please email: tlaney@madlifegroup.com. Please note that tables cannot be selected online for this show and if you do not select a table, MadLife will select one for you. Selecting a table is not required, but is an option available.
For any wheelchair or ADA needs, please contact the Box Office in advance of the event at tlaney@madlifegroup.com.
Please Note: Ticket Prices May Increase At Any Time
For any other questions regarding the event or tickets, please contact tlaney@madlifegroup.com.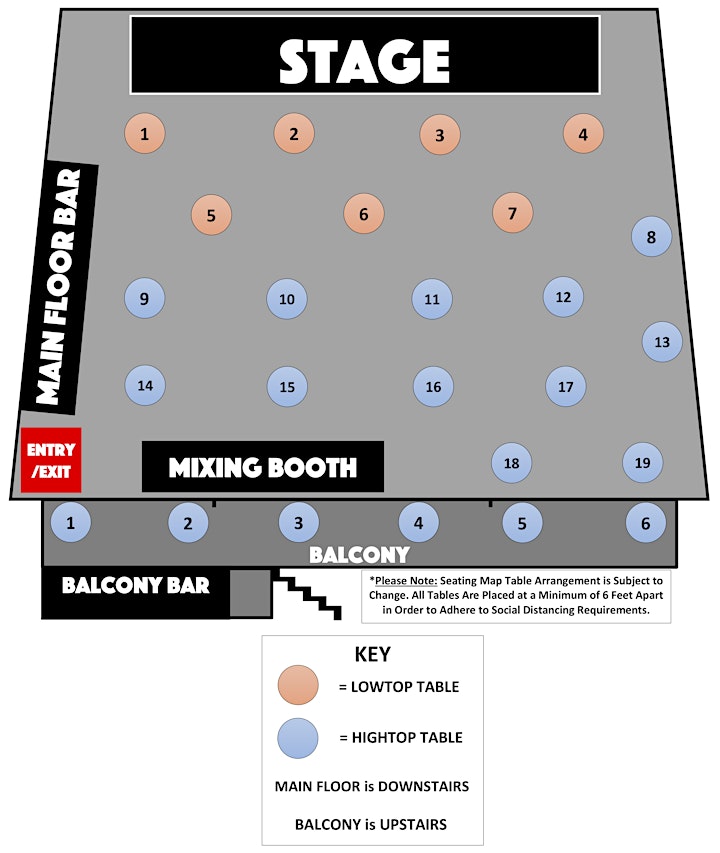 Venue Information:
MadLife Stage & Studios
8722 Main St
Woodstock, GA, 30188