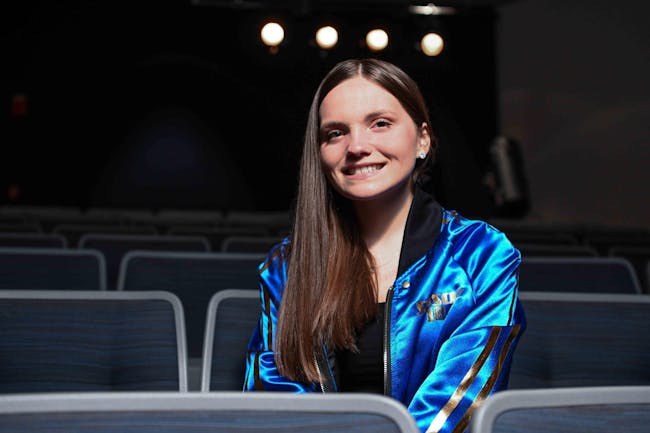 Megan Danielle of NBC's 'The Voice' 2020: Team Kelly - LIVE at MadLife Stage & Studios on Wednesday, September 16th at 7:30 PM!
Megan Danielle
FACEBOOK | INSTAGRAM | TWITTER
Megan was raised by a single mom after her parents divorced when she was 7. It wasn't always easy living on her mother's waitressing income with three other siblings, so Megan used music as a distraction. Her grandmother encouraged her to start singing, and when Megan turned 15 her mom signed her up to sing at a restaurant. After that, Megan decided she wanted to sing professionally and has been playing open mics ever since. Outside of music, she works as a waitress, dishwasher and cashier at the restaurant her mom now manages. Megan, who uses her wages from the restaurant to help run the house with her mom, recently bought her first car.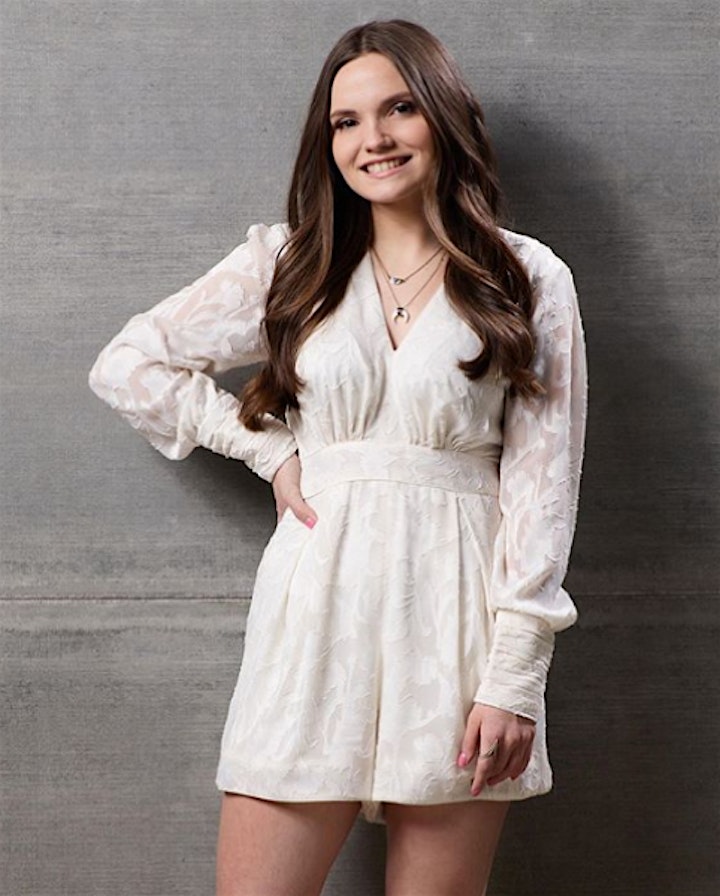 VENUE INFORMATION:
All ticket holders are able to order food and drinks during the event. Standing Room Ticket holders generally place their orders with the venue bar staff. Main Floor Reserved Table and VIP Balcony Table ticket holders are served by MadLife's friendly wait staff throughout the event.
Refer to the seating map below for a layout of the venue for this show. Please note the table arrangement is subject to change and not all tables may be available.
If You Wish To Select A Specific Reserved Table:
Holders of VIP Balcony and Main Floor Reserved Table tickets have the ability to select any available reserved table from the moment their tickets are purchased, up until 30 minutes BEFORE doors open to the event (i.e. if doors are at 6:30, cutoff time for selecting a reserved table would be at 6:00). Please note, MadLife's Box Office will not be staffed until shows resume in our venue, so please do not call our Box Office. Email will be the best method of communication in the near term. For table selection, please email: tlaney@madlifegroup.com. Please note that tables cannot be selected online for this show and if you do not select a table, MadLife will select one for you. Selecting a table is not required, but is an option available.
For any wheelchair or ADA needs, please contact the Box Office in advance of the event at tlaney@madlifegroup.com.
Please Note: Ticket Prices May Increase At Any Time
For any other questions regarding the event or tickets, please contact tlaney@madlifegroup.com.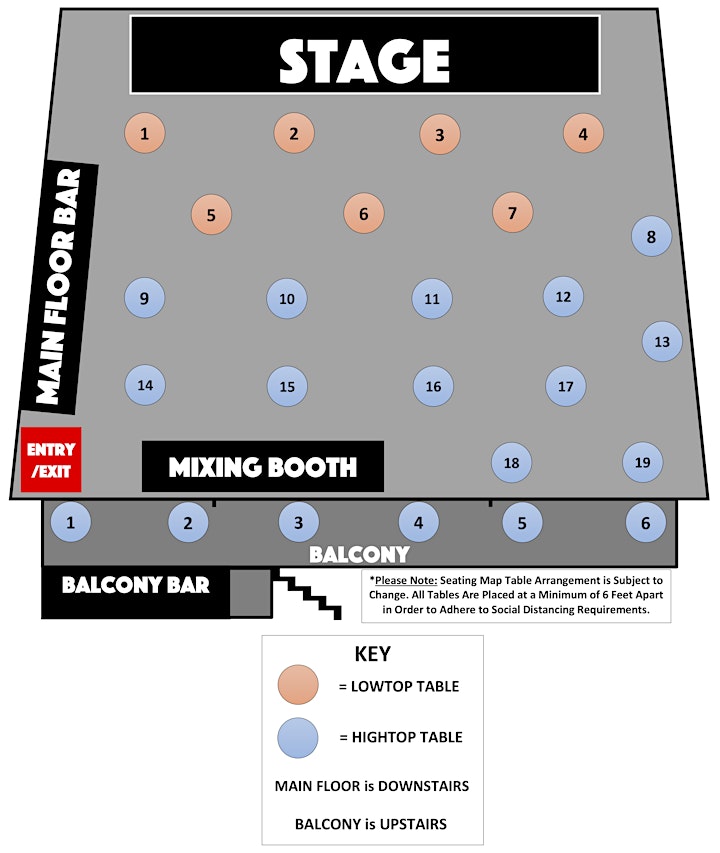 Venue Information:
MadLife Stage & Studios
8722 Main St
Woodstock, GA, 30188