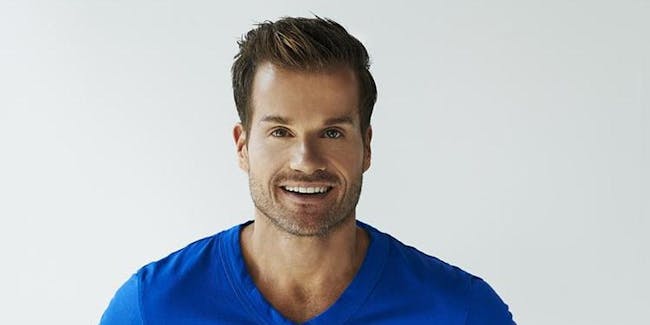 LaBlast The Night Away with Louis Van Amstel
Live Stream for LaBlast Fitness Open Class at MadLife Stage and Studios on Mainstreet, Thursday August 20 from 6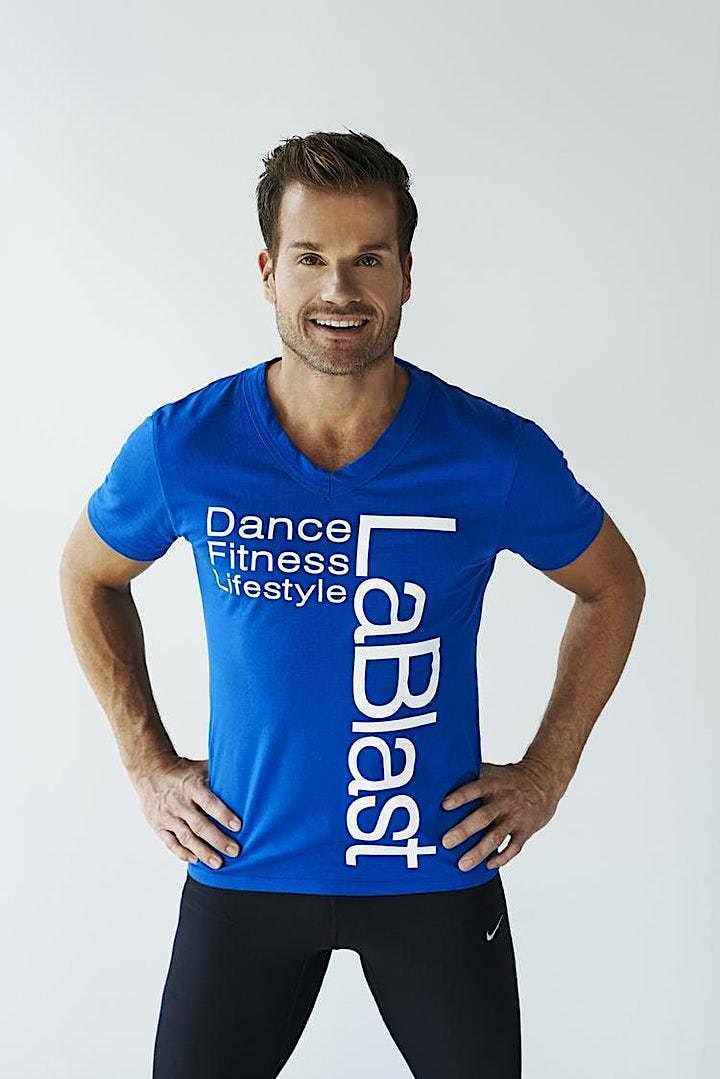 Viewing this Event is Easy
1. Click on the Green Ticket Link & you will be directed to Boxcast which is MadLife's Streaming platform
2. On the Bottom of the Boxcast Site. Click the "Purchase Ticket" Link
3. After purchasing your ticket, you will receive an email that includes your streaming ticket and the link to the event live stream.
4. On the day of the event and just prior to the live stream open that email and click Watch Broadcast.
5. When the broadcast starts press the play icon "Little Triangle" embedded in the image to view the broadcast.
Please Note: This Ticket Provides Access To The Live Stream Event. Purchasing This Ticket Does Not Provide Access to MadLife's Live Performance Venue. This Online ticket not only gives you access to the show the night of the show, but also gives you access to the show for the next 2 weeks.
Woodstock, Georgia is hosting a LaBlast Fitness Open Class at MadLife Stage and Studios on Mainstreet, Thursday August 20 from 6:00pm-8:00pm. Louis Van Amstel, the creator himself, will be leading this exciting event!
- LaBlast® is a dance fitness program based on all the fun dances you see on "Dancing with the Stars" – It's partner free and uses a wide variety of music. Anyone is welcome! Let's Dance!
Created by World Dance Champion, Emmy nominated choreographer, and "Dancing with the Stars" fan favorite Louis van Amstel, LaBlast® is the fastest growing dance fitness program based on dances seen on "Dancing with the Stars".
"We teach the true skill of dance, to modern music, based on all of the dances you see on Dancing with the Stars. It's an excellent way to get your heart rate up, working out your physical body, and work out your emotional-self, by connecting with yourself"
- "It's all about moving from the inside out. If you stop paying attention to what your feet are doing, and start feeling the music, you'll start DANCING."
- LaBlast® is an interval based cardio workout that uses several dance styles including ballroom dancing. It's totally partner free and you learn fundamental dancing skills, while blasting away calories.
- LaBlast® is a fun filled, high energy, dance class that will both challenge and inspire people of all ages and fitness levels, while dancing to music of any genre from Pop and Rock, to Hip Hop and Country, and everything in between. Let's burn some calories. Let's LaBlast®!
- LaBlast® is a perfect balance between dance and fitness. The workout is in disguise while you learn dances like the Disco, Cha Cha, Jive, Salsa, Paso Doble, Samba, and many more. No partner needed! During LaBlast® classes all music is used, from every artist, every, genre, and every era. Are you ready to have a blast? Let's LaBlast®!
- LaBlast® is a multi-level dance fitness program designed for the absolute beginner to the already experienced dancer. While enjoying dances like the Disco, Cha Cha, Jive, Samba, Paso Doble, Merengue, Salsa, etc., over time students progress at their own rate. Burn calories while having fun! Let's dance!
Meet and Greet starts at 6, dancing starts at 7!
Venue Information: