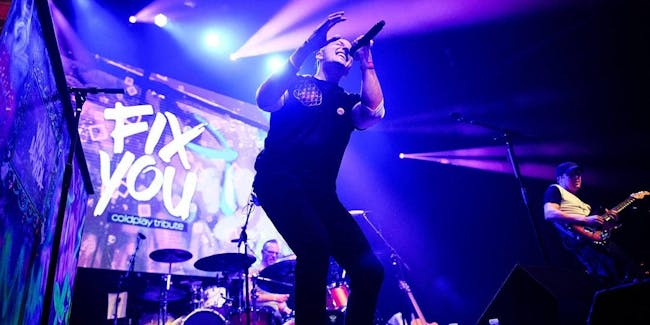 Fix You is the ultimate tribute to Coldplay, bringing the sounds, sights, & energetic experience of Coldplay - LIVE at MadLife!
Fix You - The Coldplay Tribute
We are 'Fix You,' a tribute to one of the finest bands in the world, Coldplay.
We don't view ourselves as another "Tribute" band on the bill or an act of imitation. Instead, we pour ourselves into every song & performance out of our own genuine love for Coldplay & their music. The raw energy and emotion we devote to each song is sincere & we're insanely humbled to have this opportunity to bring this to live stages all across the world. As ardent fans, we've set out to be the tribute band that we ourselves would be clamoring to see time after time. We strive to leave no stone unturned for a well rounded experience covering Coldplay's extensive body of work, ranging from Parachutes to Prospekt's March. To put it simply, it's Fix You's goal to bring the greatest glimpse into the Coldplay experience and we hope to translate to our audiences the elation it gives us to play their amazing work.
So please come & share with us these very special songs in celebration of one of the greatest and most influential groups of our time!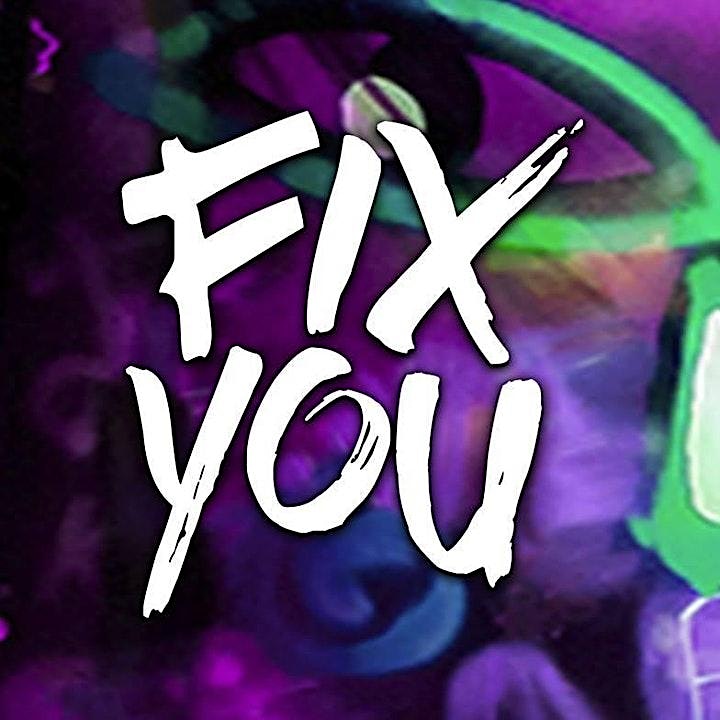 Venue Information: