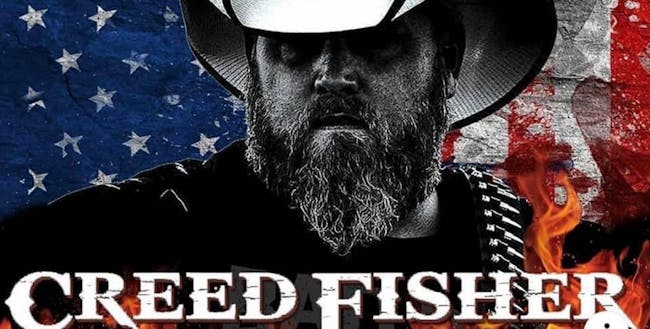 Creed Fisher
Parker Pressley
$24.50 - $30.00
Sales Ended
Creed Fisher - Outlaw Country Music - LIVE at MadLife Stage & Studios!
Creed Fisher
WEBSITE | FACEBOOK | INSTAGRAM | TWITTER
I've been writing and performing Outlaw Country Music since 2010. Nominated for Band of The Year in the 2012 San Antonio Music Awards. Named the 2013 BigStar97 New Male Vocalist of The Year. Named the 2018 BigStar97 Outlaw Country Artist of the Year. My second LP "Ain't Scared To Bleed" went Top 30 on the ITunes Country Music Chart. The third LP "Rednecks Like Us" received 4 of 5 stars in Country Music People Magazine in 2016. New album "Life Of A Workin' Man" drops in December 2018. Back in the studio in 2019 working on several new songs.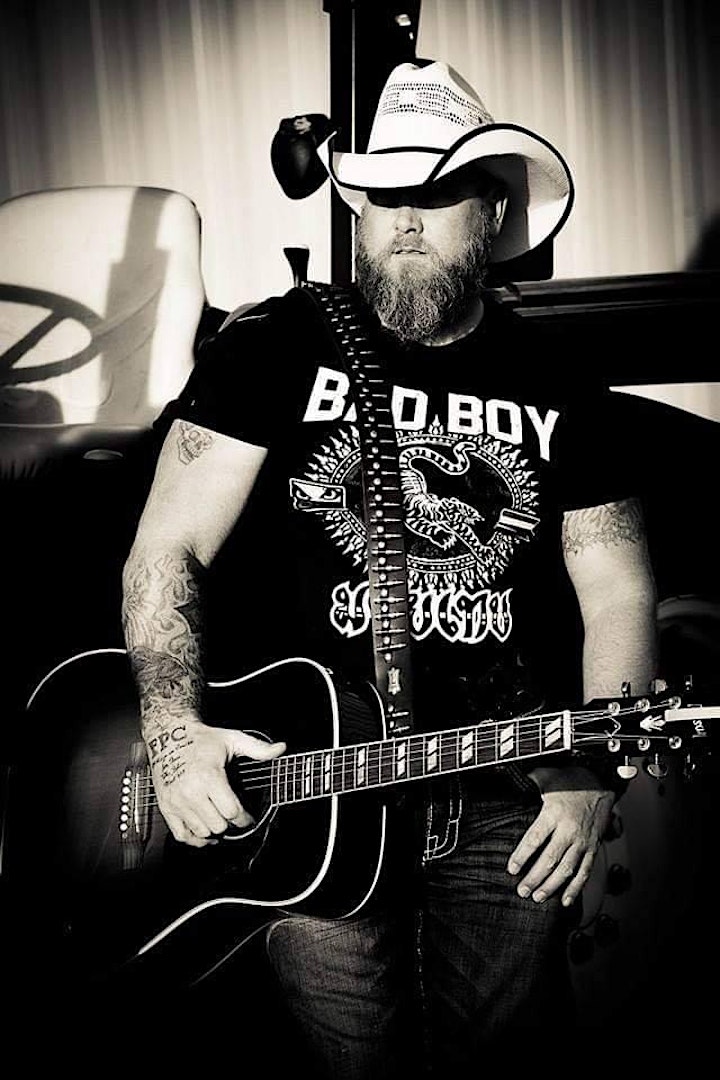 OPENER: Parker Pressley
WEBSITE | FACEBOOK | INSTAGRAM
Parker Pressley, a native of Enka/Candler, NC just outside of Asheville, NC currently resides in Knoxville, TN. Pressley got his start, singing in the church he attended with his grandparents. They encouraged him to sing in church as often as possible in his early years. As Parker became older, he did not lose his love for music. He decided to get serious and follow his dreams and in 1993 got to work with Jimmy Snow, the son of the great musician Hank Snow. He won his first award for singing during this time also. As the years progressed, Parker became acquainted with some other great artists. In 2008, he had the privilege to work with the Bellamy Brothers, and in 2010 Clinton Gregory. All of his hard work has led to a career recording records for the Sims Record Label and in 2014, winning the New Horizon Entertainer of the Year Award for the North American Country Music Association International (NACMAI). Pressley entertains the crowd with covers as well as originals written by himself and fellow songwriters.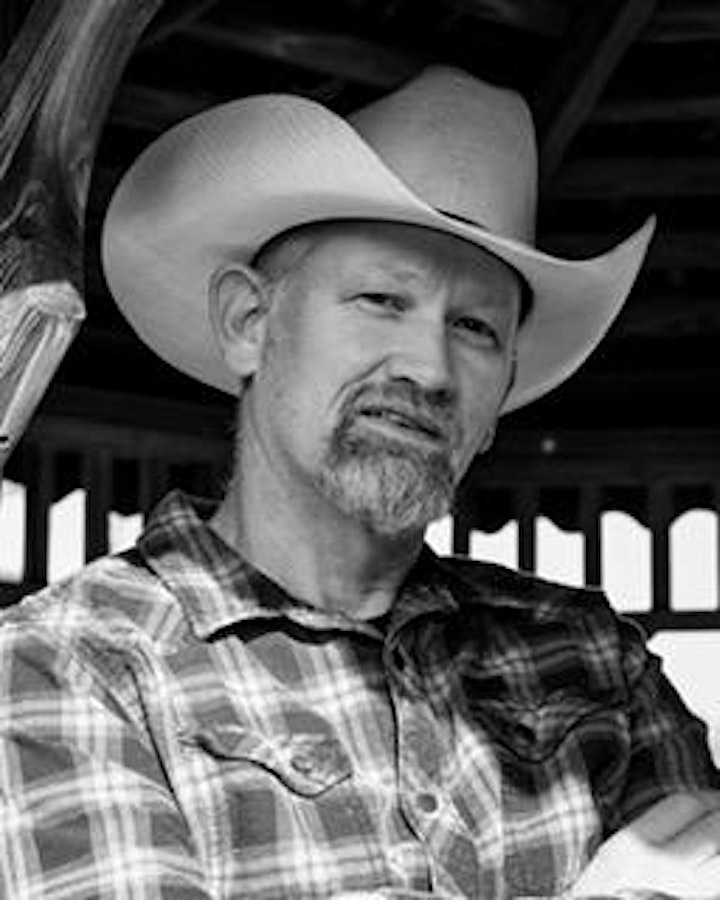 VENUE INFORMATION:
All ticket holders are able to order food and drinks during the event. Standing Room Ticket holders generally place their orders with the venue bar staff. Main Floor Reserved Table and VIP Balcony Table ticket holders are served by MadLife's friendly wait staff throughout the event.
Refer to the seating map below for a layout of the venue for this show. Please note the table arrangement is subject to change and not all tables may be available.
If You Wish To Select A Specific Reserved Table:
Holders of VIP Balcony and Main Floor Reserved Table tickets have the ability to select any available reserved table from the moment their tickets are purchased, up until 30 minutes BEFORE doors open to the event (i.e. if doors are at 6:30, cutoff time for selecting a reserved table would be at 6:00). Tables can be selected EITHER at the Box Office or by contacting the Box Office during its hours of operation at (678) 384-2363 ext. 1. Please note that tables cannot be selected online for this show and if you do not select a table, MadLife will select one for you. Selecting a table is not required, but is an option available.
For any wheelchair or ADA needs, please contact the Box Office in advance of the event at (678) 384-2363 ext. 1.
Please Note: Ticket Prices May Increase At Any Time
For any other questions regarding the event or tickets, please contact the Box Office during its hours of operation at (678) 384-2363 ext. 1.
Box Office hours of operation are Wednesday-Saturday 5:00 PM - 9:00 PM.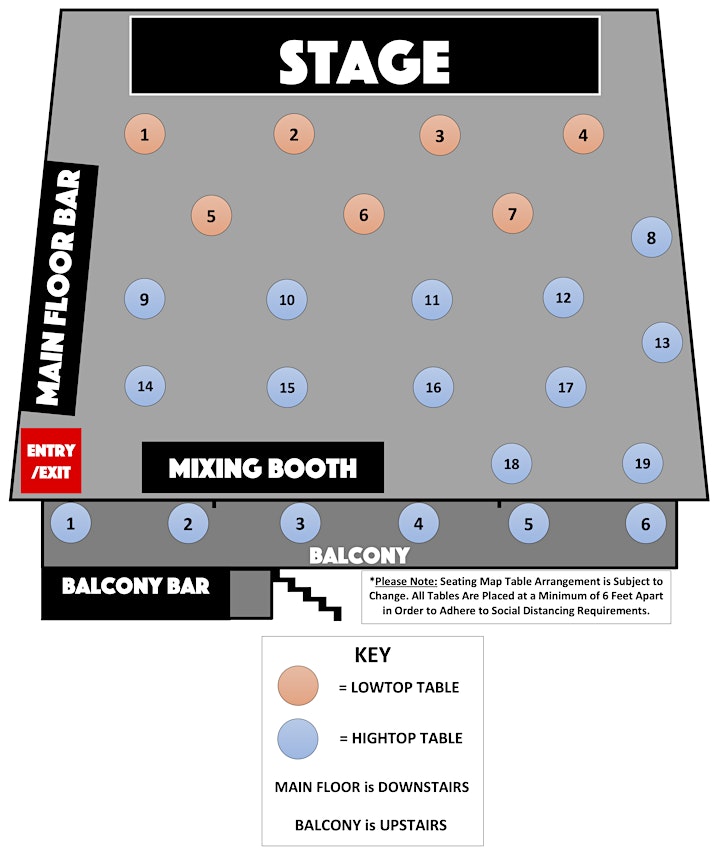 Venue Information:
MadLife Stage & Studios
8722 Main St
Woodstock, GA, 30188