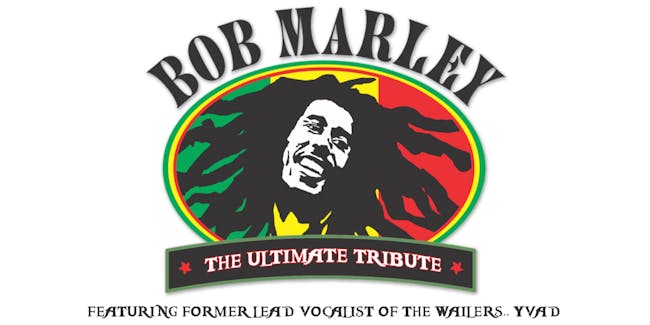 RESCHEDULED to Saturday, May 29th, 2020 at 9:55 PM
Yvad Davy
$27.50 - $29.50
RESCHEDULED to May 29, 2020 at 9:55 PM
Bob Marley Tribute feat. Yvad Davy (Former Lead Vocalist of 'The Wailers') - LIVE at MadLife Stage & Studios!
Bob Marley Tribute feat. Yvad Davy (former lead singer of 'The Wailers')
This fantastic Tribute to Bob Marley features Yvad, former lead singer of The Wailers band and solo artist.
This band performs over 90-120 minutes of the hits and songs of this legendary Reggae artist, plus Vlad's original reggae music.
There are so many hits like No Woman No Cry, Three Little Birds, Buffalo Soldier, Redemption Song and many more!
Yvad has had three major hit songs so far on the Jamaica Music Awards and was featured on the cover of Billboard magazine. His song 'We need love' won best produced single in the reggae top nominated songs in Jamaica, and gathered international attention. He has also worked with Ziggy Marley and family and was signed to the family Label "Tuff Gong Int" records .
This band is perfect for outdoor fairs and festivals and top venues, book now!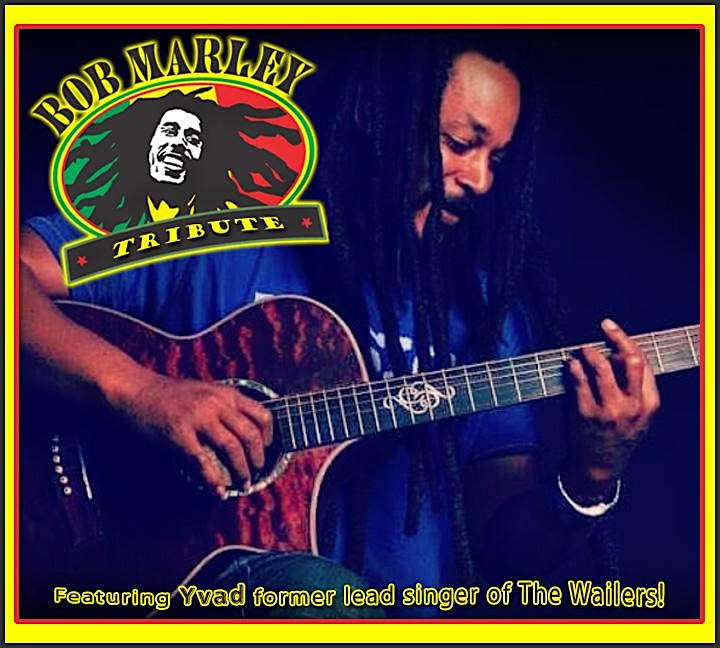 VENUE INFORMATION:
All ticket holders are able to order food and drinks during the event. Standing Room Ticket holders generally place their orders with the venue bar staff. Main Floor Reserved Table and VIP Balcony Table ticket holders are served by MadLife's friendly wait staff throughout the event.
Refer to the seating map below for a layout of the venue for this show. Please note the table arrangement is subject to change and not all tables may be available.
If You Wish To Select A Specific Reserved Table:
Holders of VIP Balcony and Main Floor Reserved Table tickets have the ability to select any available reserved table from the moment their tickets are purchased, up until 30 minutes BEFORE doors open to the event (i.e. if doors are at 6:30, cutoff time for selecting a reserved table would be at 6:00). Tables can be selected EITHER at the Box Office or by contacting the Box Office during its hours of operation at (678) 384-2363 ext. 1. Please note that tables cannot be selected online for this show and if you do not select a table, MadLife will select one for you. Selecting a table is not required, but is an option available.
For any wheelchair or ADA needs, please contact the Box Office in advance of the event at (678) 384-2363 ext. 1.
Please Note: Ticket Prices May Increase At Any Time
For any other questions regarding the event or tickets, please contact the Box Office during its hours of operation at (678) 384-2363 ext. 1.
Box Office hours of operation are Wednesday-Saturday 5:00 PM - 9:00 PM.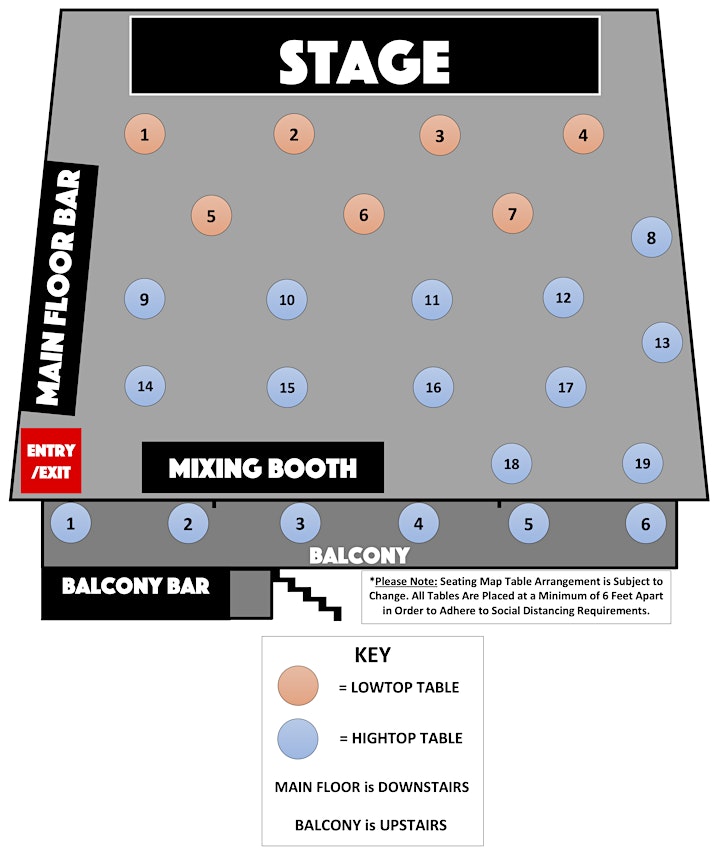 Venue Information:
MadLife Stage & Studios
8722 Main St
Woodstock, GA, 30188